Two Arab stars promote the World Cup from Beirut!
4 June, 2022
---
Share with a friend
---
The two former stars, Omani Ali Al Habsi and Egyptian Wael Jumaa, participated in the festival, which was held at the "ASA" Academy in the Lebanese capital, Beirut, and was organized by the Supreme Committee for Delivery and Legacy of Qatar.
This festival came as a prelude to the start of the World Cup (Qatar 2022), where the cup is expected to arrive tomorrow, Sunday, in Beirut, for a 4-hour visit.
The world is currently preparing for the launch of the 2022 World Cup in Qatar, which will be held in the Middle East for the first time in the history of the tournament.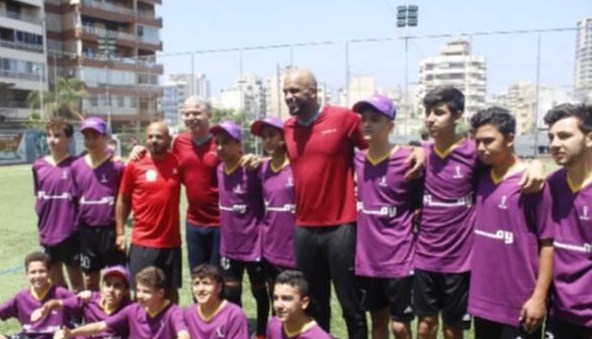 ---
Share with a friend
---